Buffalo Chicken in the Crockpot
If you love pulled pork or chicken this is a recipe must try. Cooking this in the crock pot will make things a lot easier and the chicken tastier and stay keto friendly.
Ingredients
2 lbs., skinless, boneless chicken breasts
½ cup of hot sauce
4 oz. cheese crumbles
¼ cup of mayo
¼ cup of sour cream
1 tsp. Worcestershire sauce
½ tsp. black pepper
½ tsp. garlic powder
½ tsp. dried mustard
Directions

Preparing:

5 min
STEP 1Combine everything in a crockpot. Close and cook for 6-8 hours on low.
STEP 2Shred the meat and stir.
STEP 3Garnish and desired.
STEP 4Serve and enjoy.
Keto News Digest – July 13, 2019
6 Keto-Friendly Snacks To Take On The Road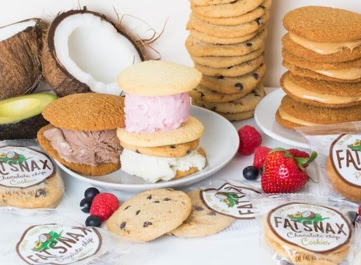 Eating keto on the road is no easy feat. Unlike other diet plans, there are few friendly keto options available. So what can you do when you're on the road? Here are six of the best new keto-on-the-go options…
---
Where Do You Want to Destroy 600% More Fat?
Click the zone you want to target in the picture above…
To see the #1 food that FORCES those fat cells to self-destruct.
(They literally start disappearing OVERNIGHT.)
---
15 Taco Recipes for Keto Dieters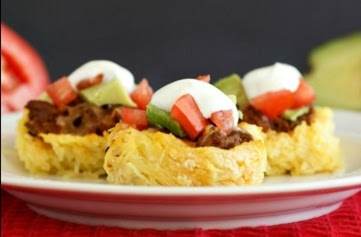 I love making and serving food that provides all the flavor of comfort food, but is actually really healthy for you. So I compiled a list of the most amazing, drool-worthy, low-carb tacos out there. Perfect for big get-togethers, or for family-style #TacoTuesday night.
Daily Dish Rewards

Have you seen the 

cool prizes

 we're giving away in July? 




Check your stats at the bottom of this email, and keep reading Daily Dish each day to upgrade!
Skip the elaborate dinners this week—summertime is all about simple, no-fuss meals. These family-pleasing recipes all come together in six steps or fewer, and they're so easy, your kids can help out!
These gorgeous desserts look like you spent hours in the kitchen but are actually incredibly easy to make. (Shhh, it's our secret!)
Reach for these recipes when you're short on time and need a simple, satisfying dinner. From creamy Beef Stroganoff to easy one-pot pastas, they're perfect for your busiest nights.